It's hard to believe that this is our last newsletter of the year.
We will be closing for the Summer Holidays on June 21st at 12.00 pm. Bus Éireann have confirmed that their busses will run at this time.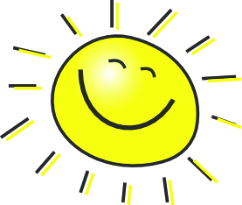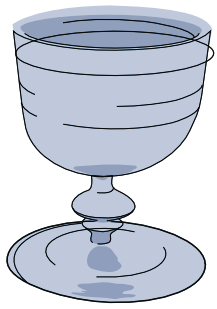 Our end of year mass will take place on Monday, June 19th at 1.15 pm in the school. All friends and family are welcome to our mass where we will say a fond farewell to our 6th class. This year we have eight children leaving us to move on to the next stage of their education journey. They are; Timmy Brophy, Saoirse Clarke, Paddy Daly, Savannah Delaney, Kyle Gannon, Anna May Grennan, James Kelly and Daniel McCann.
We also want to thank our outgoing Board of Management who have finished term and thank them for their service to the school for the past four years. A new Board will be established at the start of the 2023/2024 school year.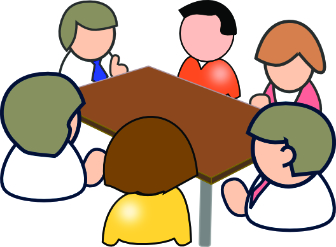 Mrs. Doolan will be remaining on as Director of Laois Education Centre for another year and we wish her well in her role.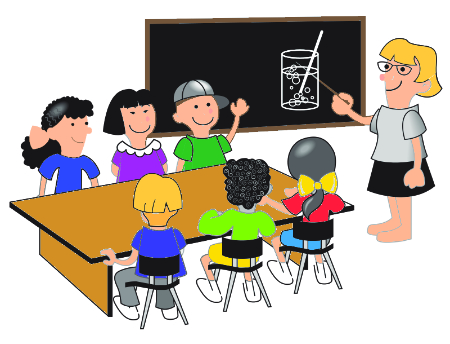 Our teachers will be remaining in the same classes for another year with some slight changes. Ms. Keenan will teach the senior classes and Ms. Egan the junior classes. Ms. Loonam will teach the pupils in Le Chéile 2 while Ms. Rigney and a new teacher, Ms. Gallagher will teach in Le Chéile 1 as part of a job sharing arrangement. As Mrs. Doolan will not be returning this year, Mr. Gilligan remains as principal and the post of Special Education Teacher will be filled following interviews which will take place next week.
Our school based Summer Programme will start on Thursday, June 22nd and run for two weeks.
We want to thank our hard working Parents' Association for all their support and help this year. A meeting of all parents will take place in early September.
School reopens for all pupils on Monday, August 28th.
We hope you all have a safe and happy holiday and look forward to seeing you all again in the new school year.